Upcycling Festival
In September 2022, Revibe teamed up with the Parisian fashion hub, La Caserne, for the very first edition of the Revibe Upcycling Festival.
The Event
For two days, 25 designers from all across Europe celebrated upcycled fashion in the heart of La Caserne, the famous slow-fashion incubator of the Parisian 10th arrondissement.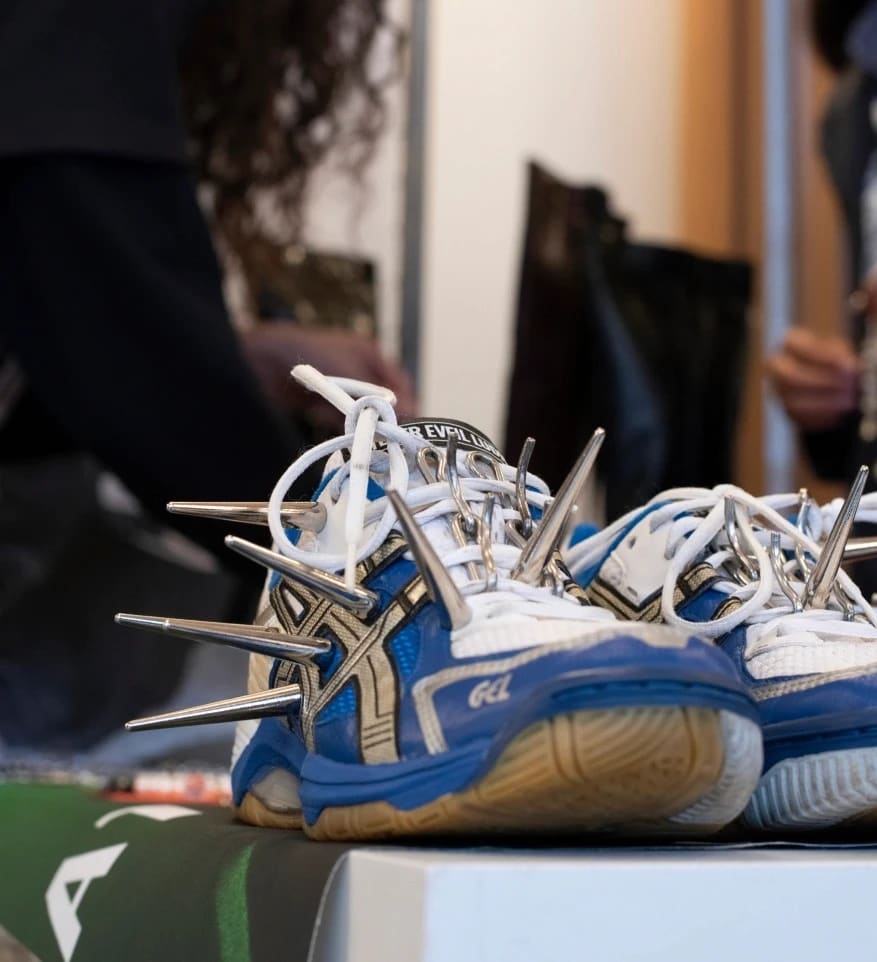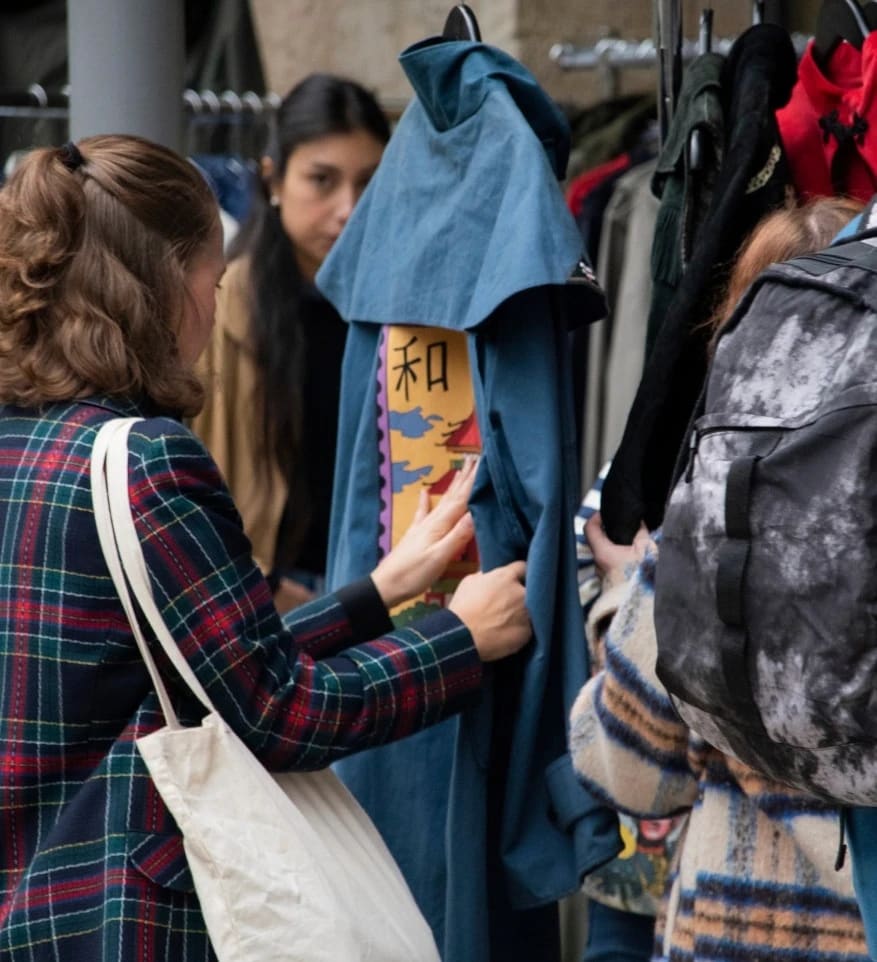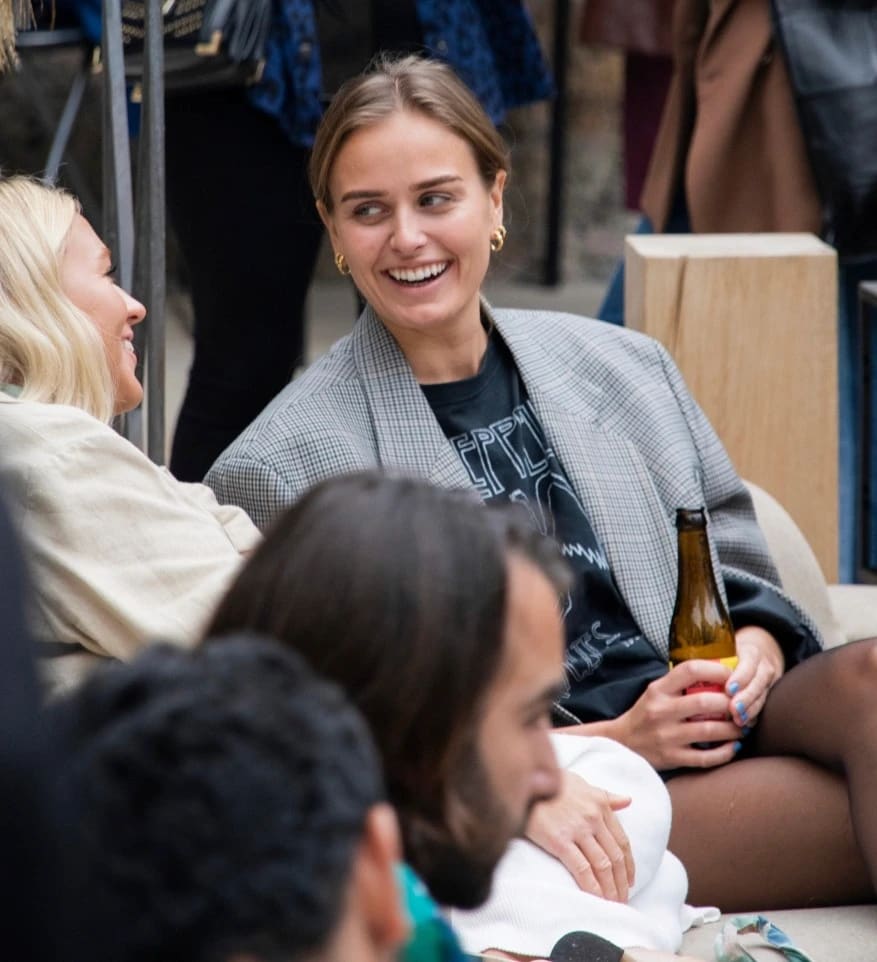 In the 1000 square meters of the now-renovated oldest fire department of Paris, all fans of upcycling and beyond had the opportunity to discover upcycling culture with the hottest new upcycled creations, as well as live workshops and artistic performances.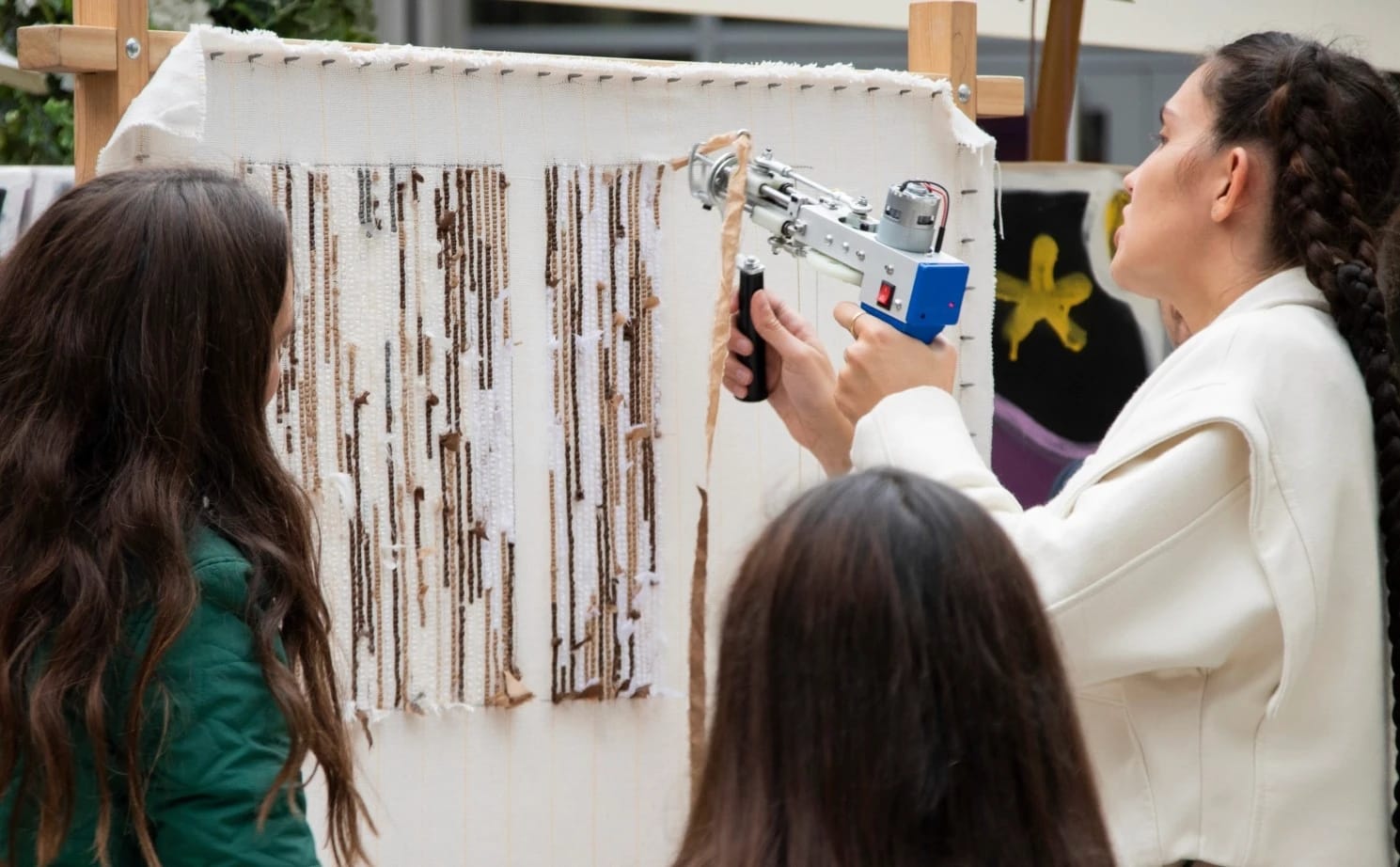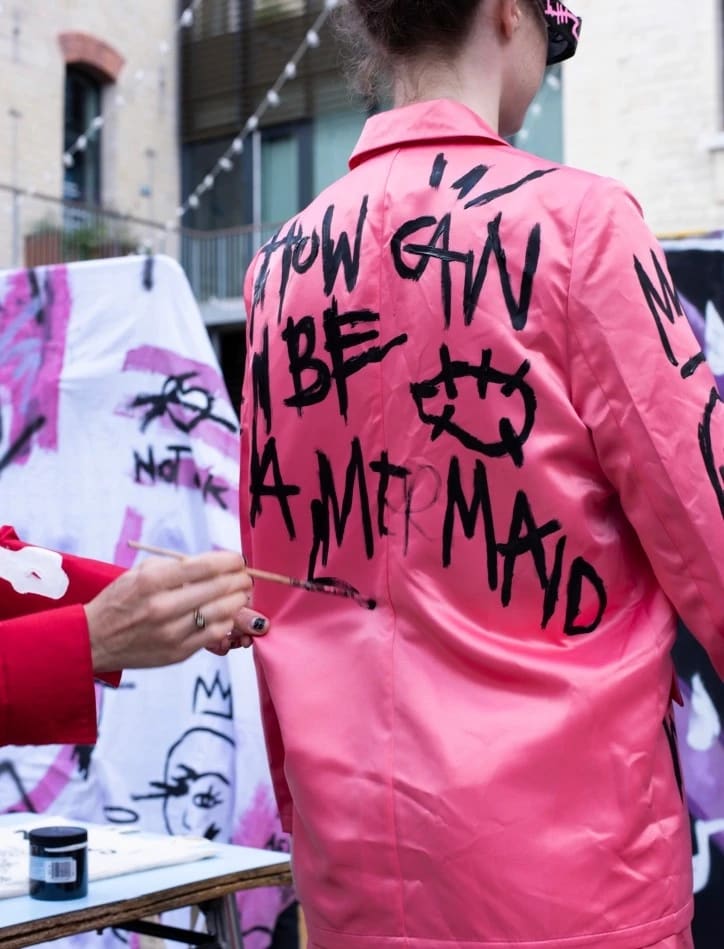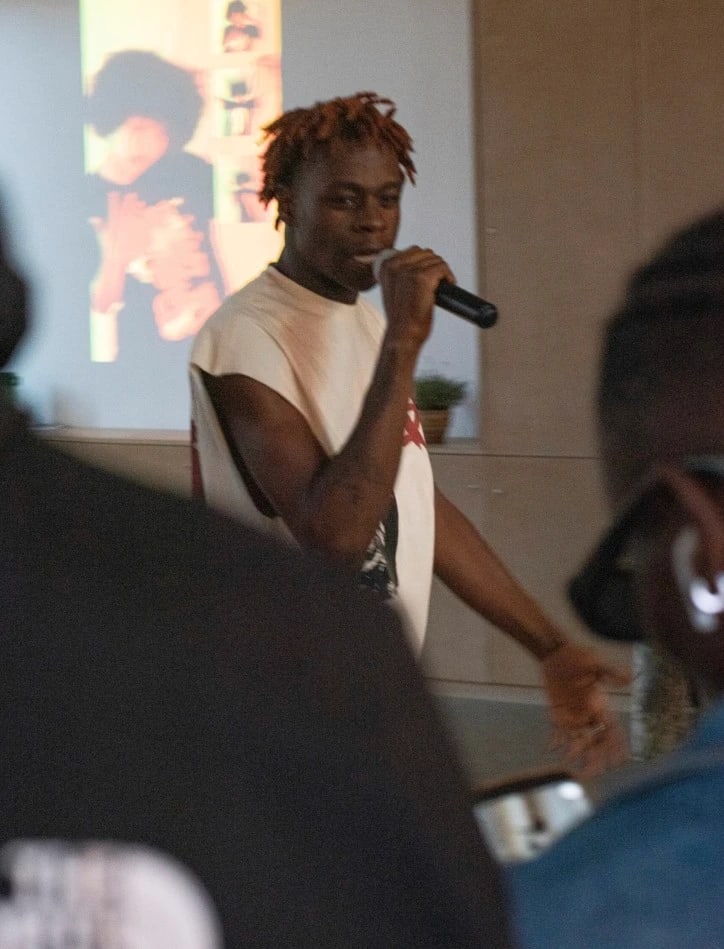 But the weekend was not only about the designers: the visitors had a huge part to play. With the help of our partner Redonner, who specializes in keeping fashion circular, we collected over 102kg of used clothing from 46 different people, representing over 2.5 tons of avoided CO2 emissions. And to keep it in the loop, these textiles have been redistributed to our fellow designers, who will then create new garments with them.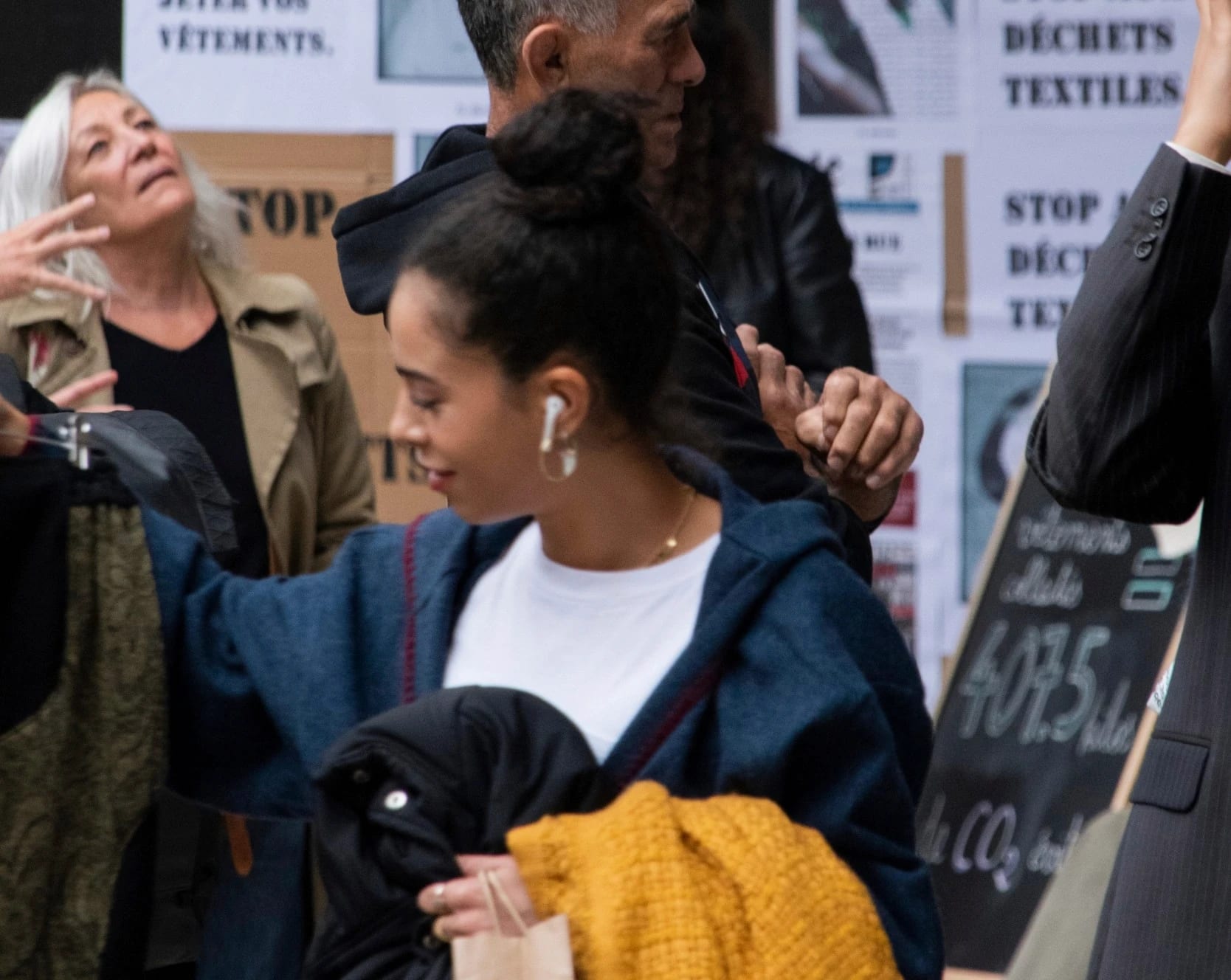 "For us, it was important to show how so many styles and visions fit in the loops of a more circular, more responsible fashion industry. With the Revibe Upcycling Festival, we wanted to send a strong message to companies that seem unready to take a sustainable turn: the future of fashion is now." - Team Revibe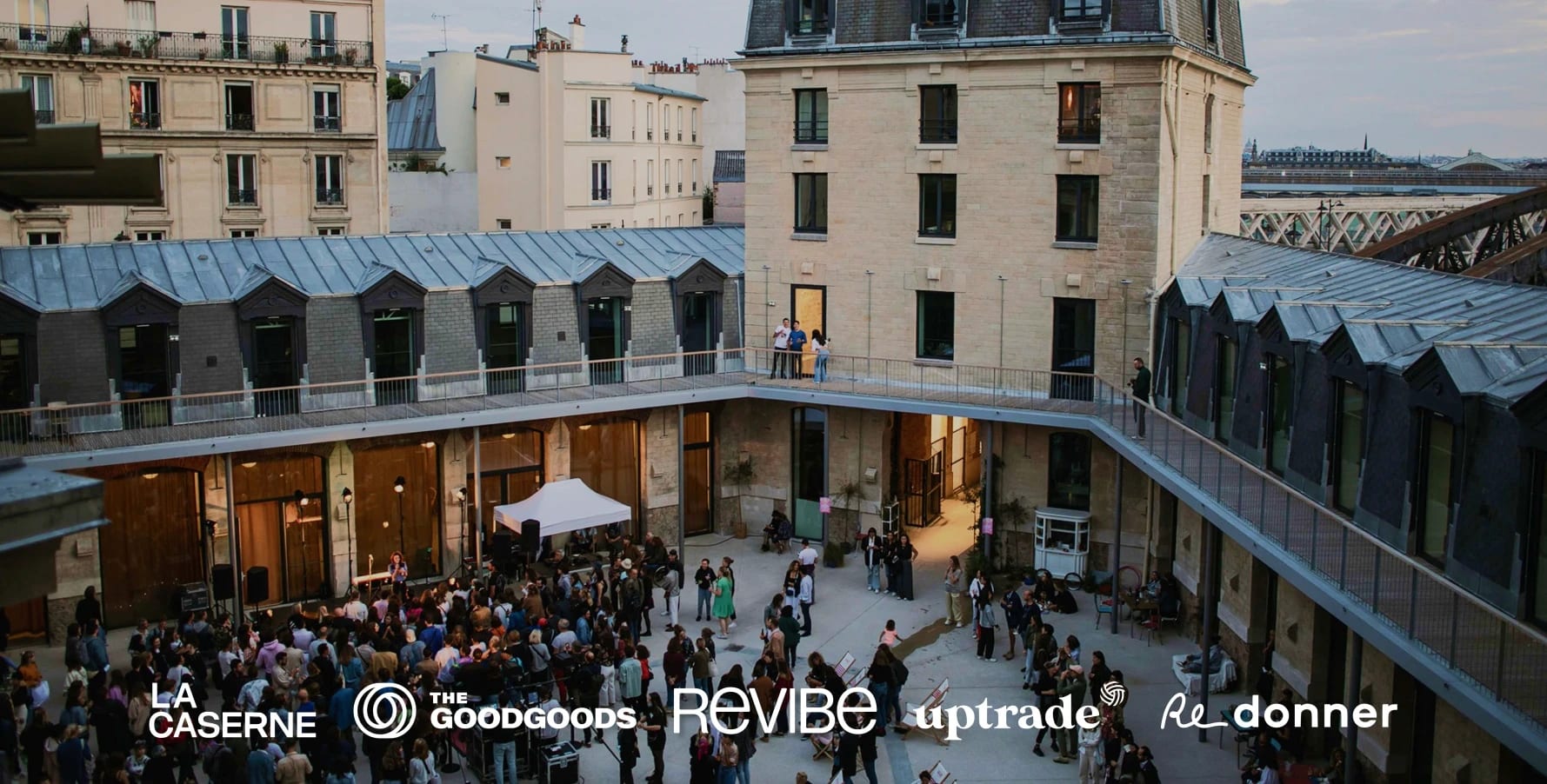 The Revibe Upcycling Festival was powered by Revibe, with the support of its slow-fashion partners The Good Goods, Redonner, Uptrade and La Caserne.
Photos © Léo Husson