Revibe x Lynk & Co
Upcycling Collection
Workshop
Collaboration
For the inauguration of the new Lynk & Co Club in Milan, the sustainable mobility brand invited Revibe to create an upcycling capsule collection with their unsold gear stock.
The Upcycling Capsule Collection
Recently, Lynk & Co was faced with remaining unsold textile gear, composed mainly of shirts and hoodies. In their quest for circularity, Lynk & Co contacted Revibe to transform these stocks into an Upcycling Capsule Collection. For this mission, Revibe collaborated with two emerging designers from the Milanese upcycling scene: Modero Studio and Florania.
Hoodies by Florania
Flora Rabbiti, founder and creative director of Florania, reinterpreted the automotive brand's hoodies by giving them a so called "Solar Punk" new aesthetic. The hoodies were reworked with 4 different but complementary techniques: from cut-out and hand embroidery to the usage of Murano glasses.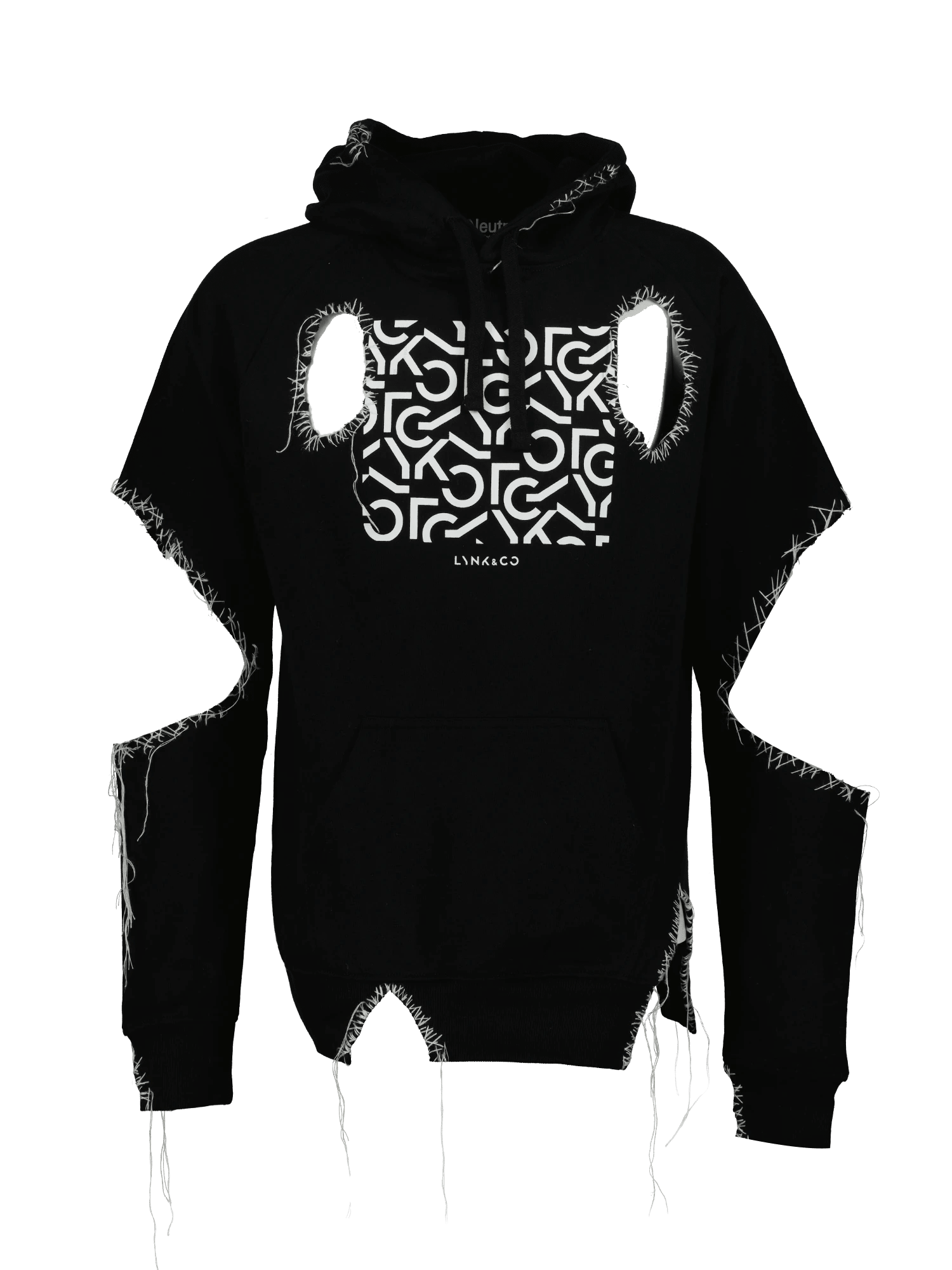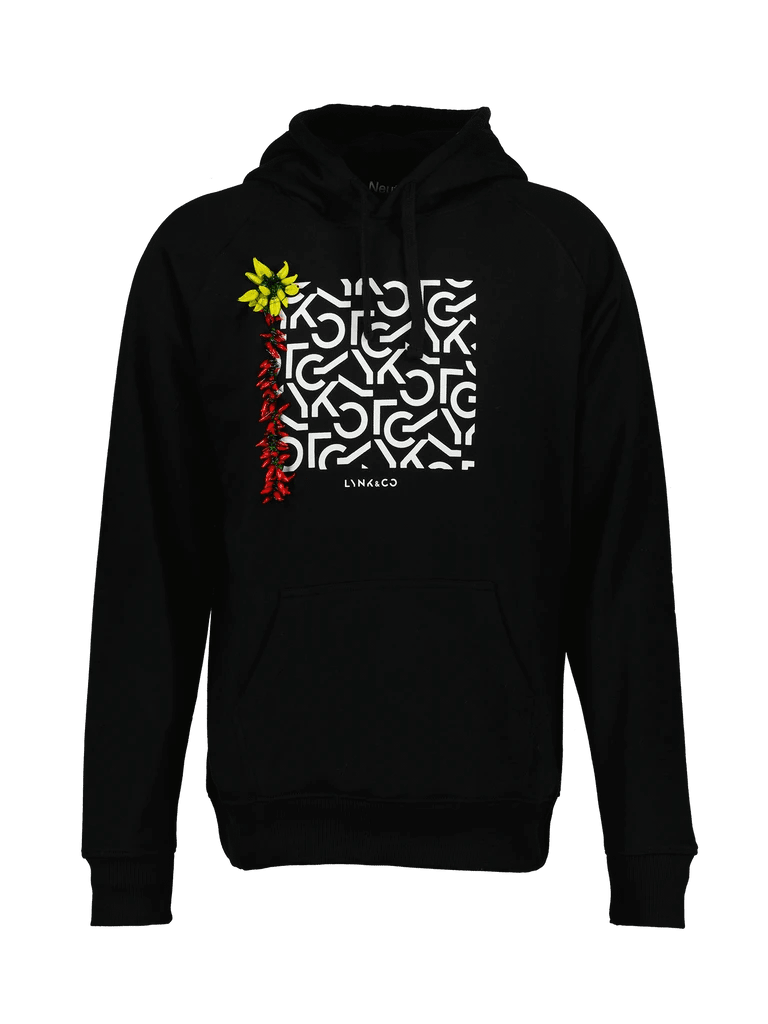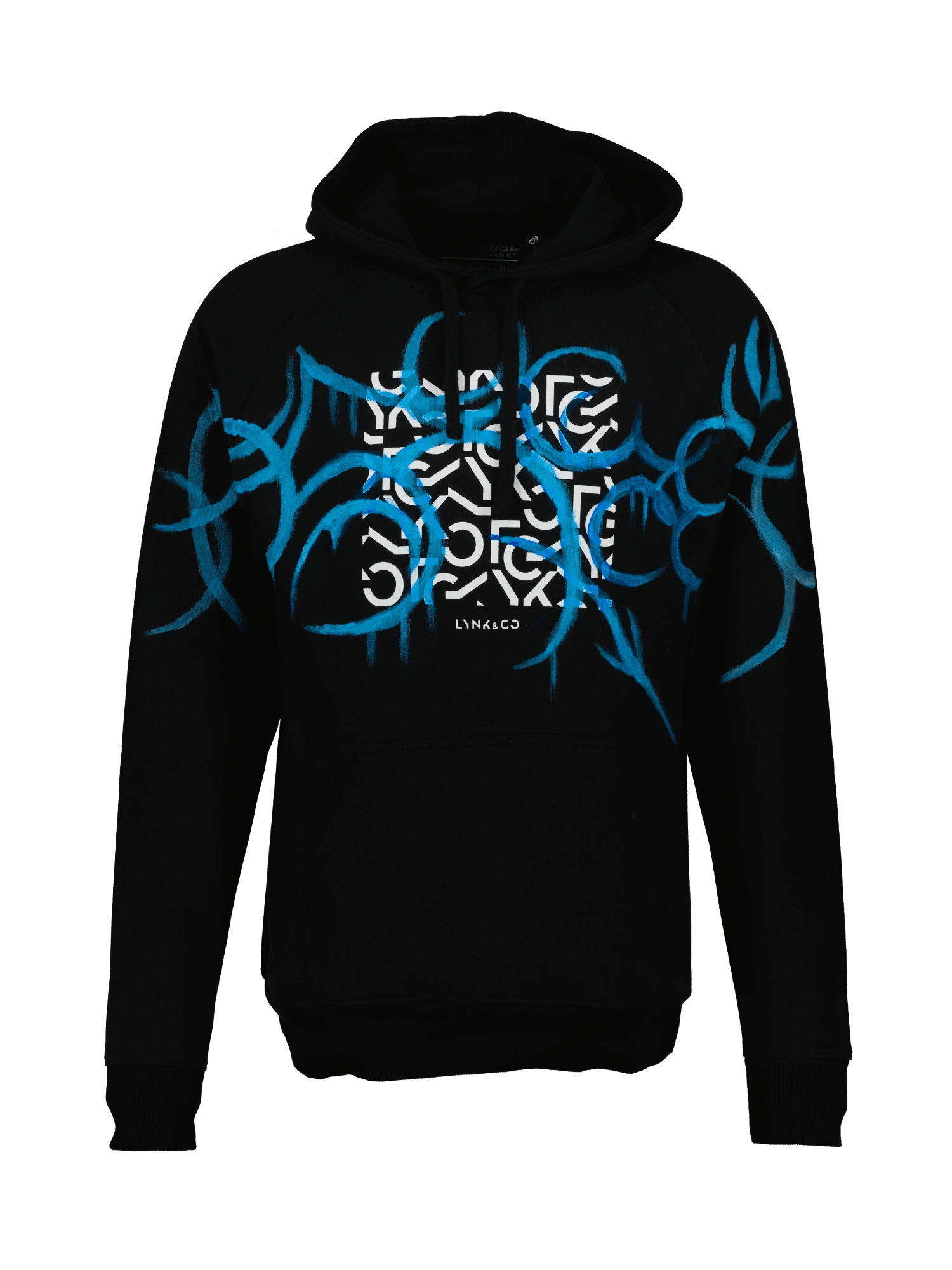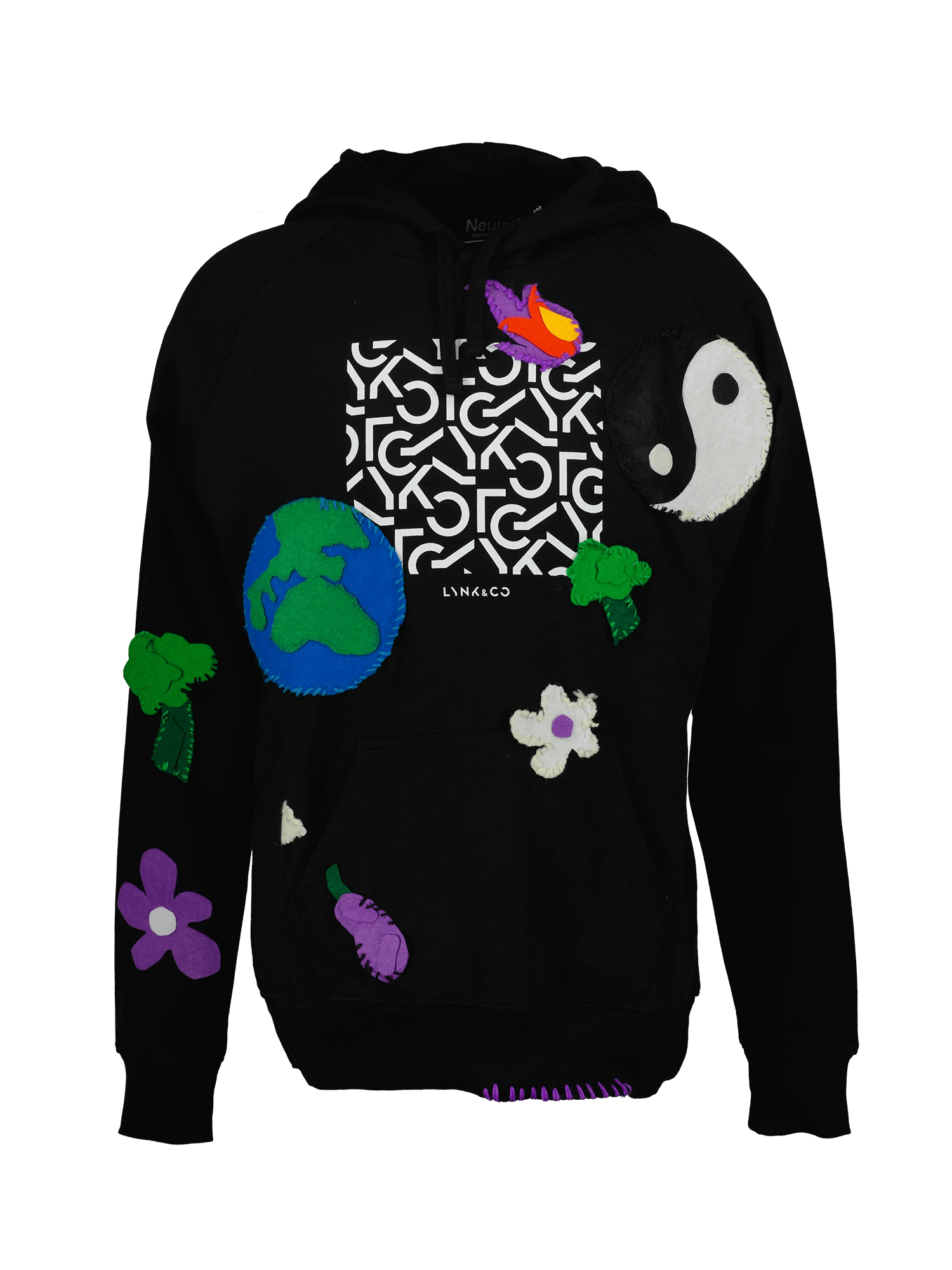 Shirts by Modero Studio
Founded by Federica Rao, Modero Studio focuses on highly artisanal garment reworking techniques, such as hand-painting and textile bleaching. The combination of different colors and textures is the main aspect of their Lynk&co Collection, in which the brand wanted to restore tone and energy into elegant shirts.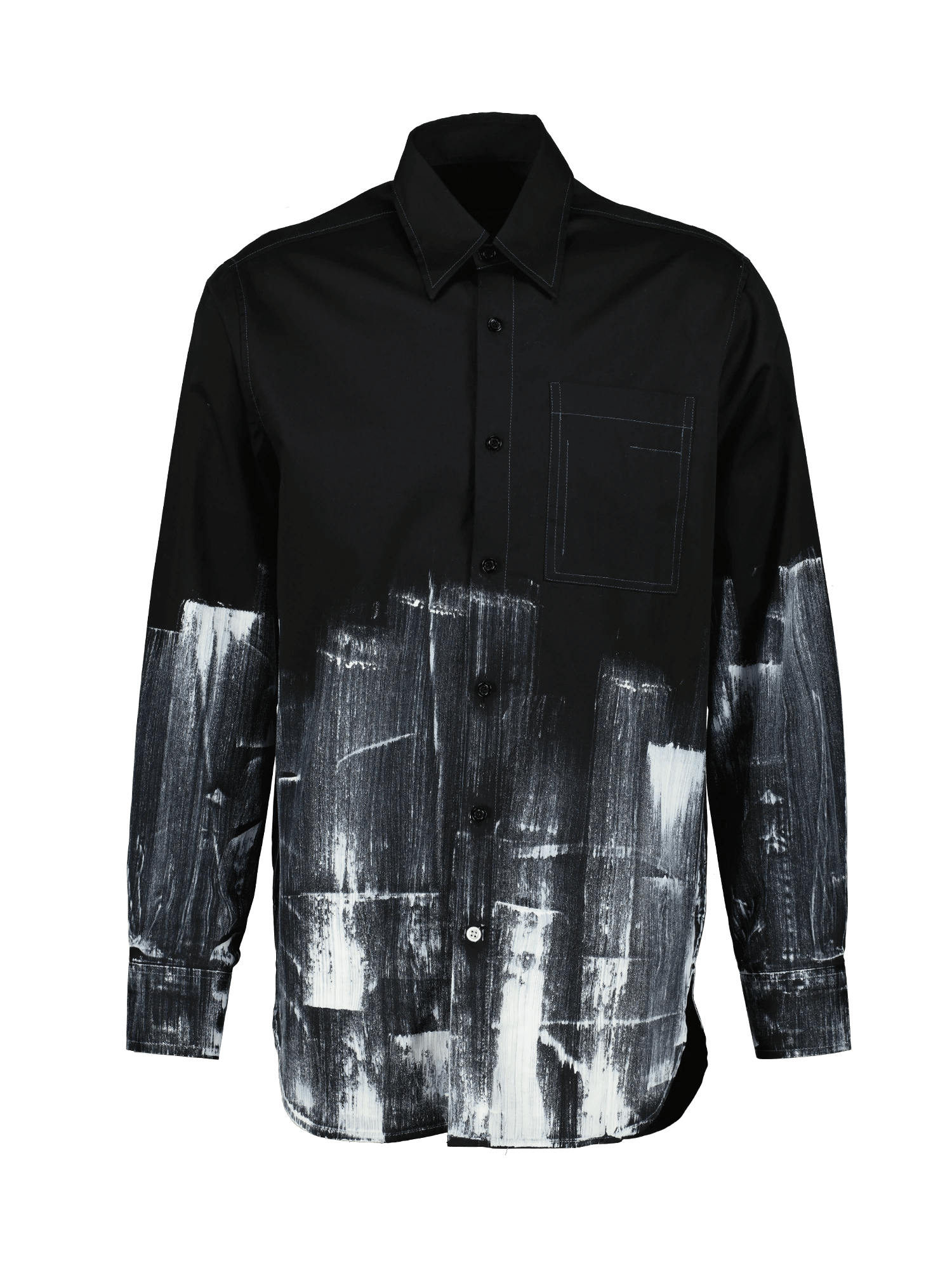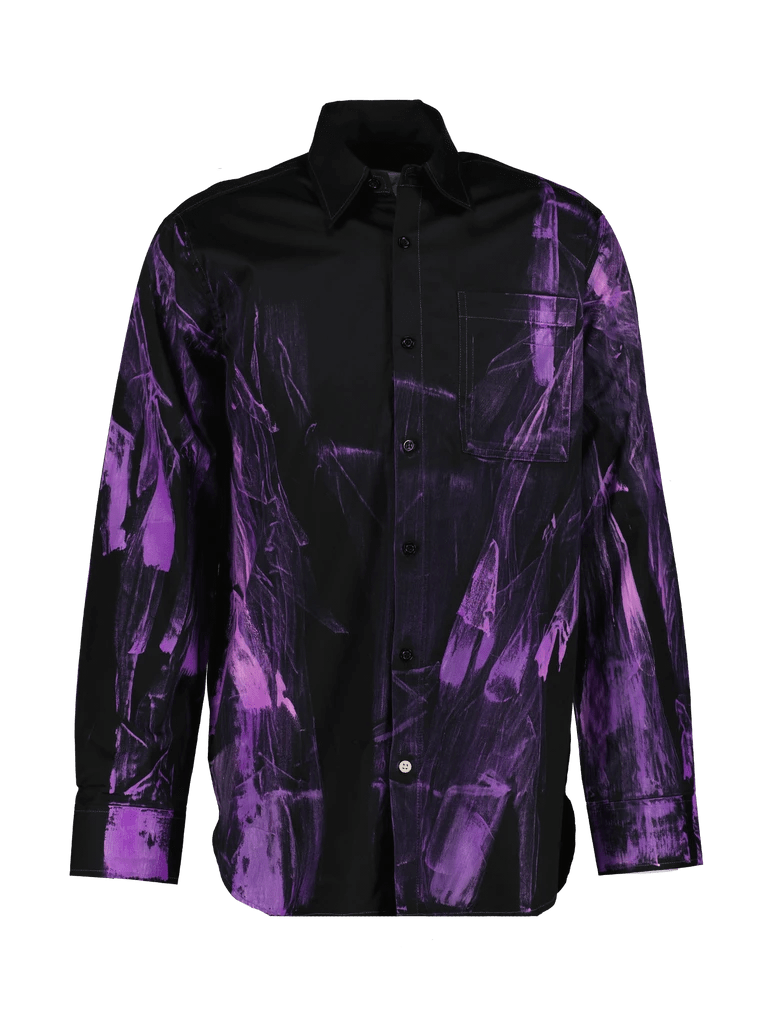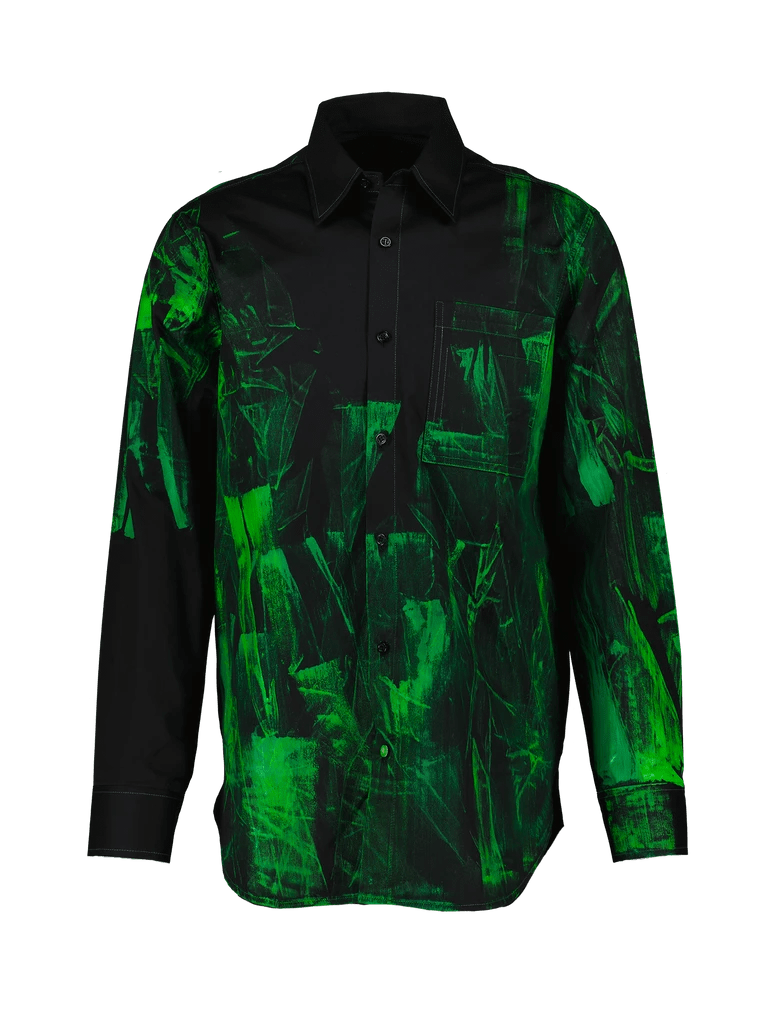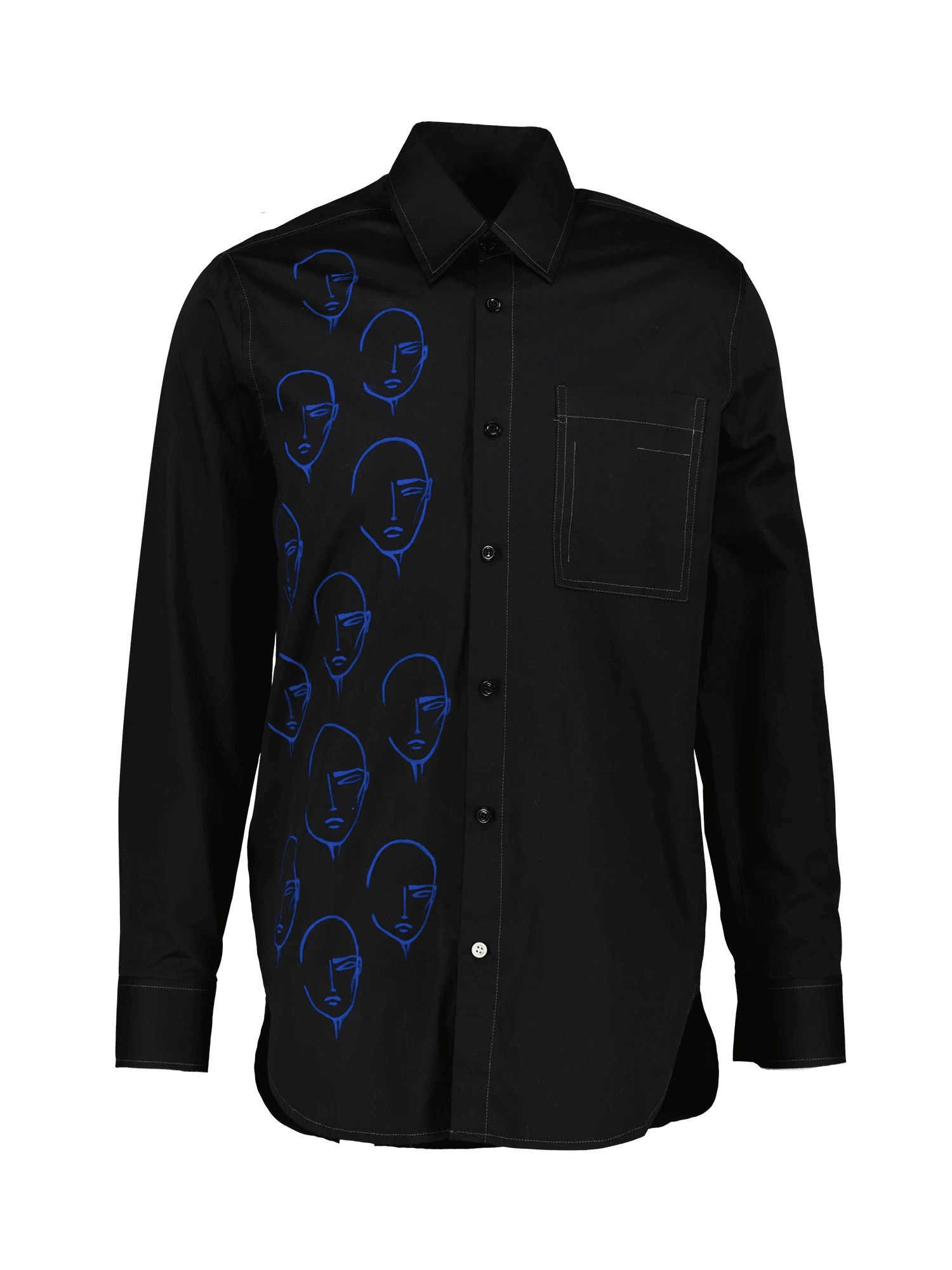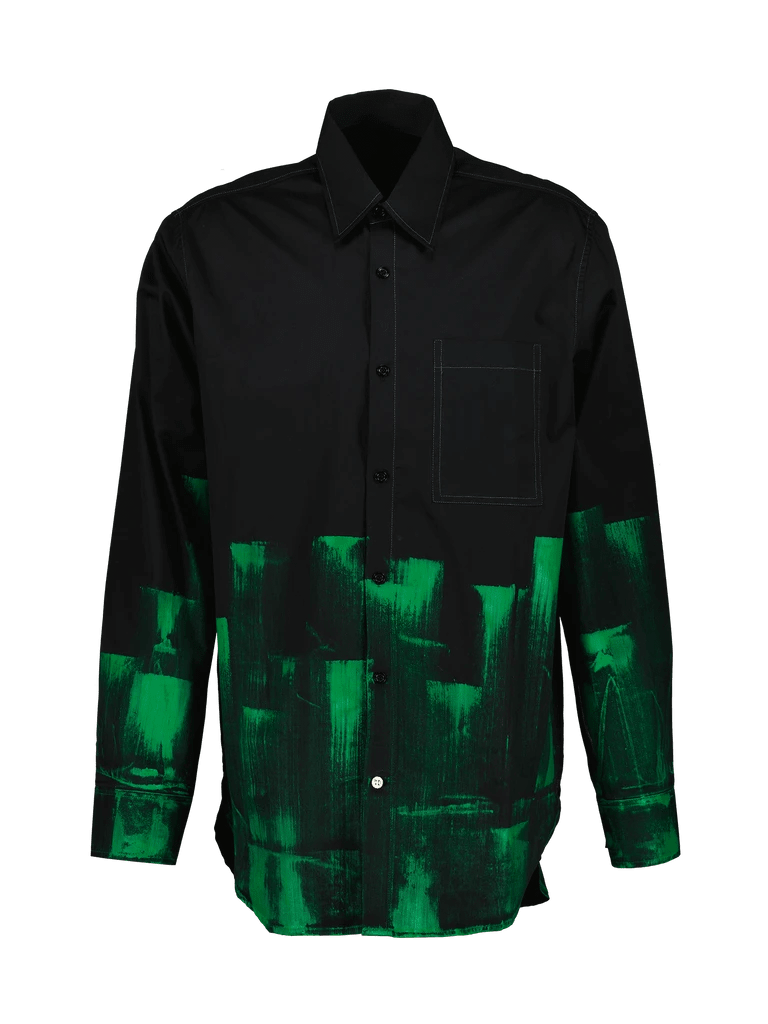 The Future of Mobility
Lynk&Co is a young car brand whose mission is articulated around one principle: to "change mobility forever". Since the beginning, Lynk&Co has been a sustainability-driven company aiming to answer to the challenges of young, urban and connected populations. In doing so, it is very focused on promoting sustainable realities as well as emerging brands, just like Revibe.