Creative recycling of second-hand clothes and accessories has never been so cool! A new trend is depopulating in the fashion industry: upcycling.
BETWEEN ENVIRONMENTAL AWARENESS AND THE POST-PANDEMIC WORLD, HOW OUR APPROACH TO FASHION IS CHANGING.
Fashion is going through a period of transition, facing new paradigms to keep up with the changing habits and sensibilities of new generations of consumers. The pandemic, accomplice of a radical change in the way of shopping, has led to a surge in online purchases and recycling of clothes. Reuse and resource savings are just some of the virtuous processes introduced by emerging companies.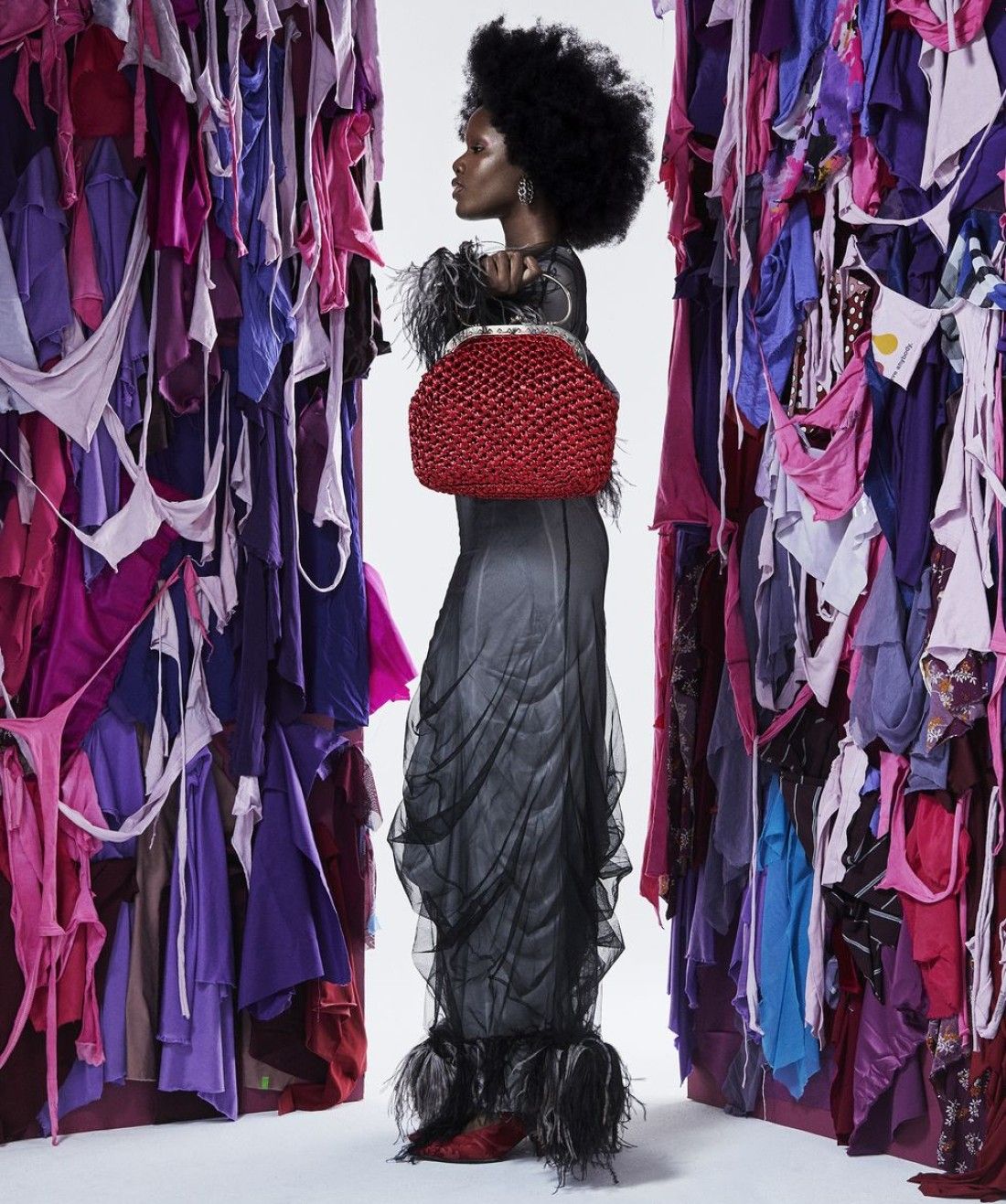 Fast fashion is stepping aside to make room for a new vision of fashion, sustainable and a bit nostalgic.
Fast fashion is stepping aside to make room for a new vision of fashion, sustainable and a bit nostalgic for the past. New luxury brand garments are born from revisitations of beloved and iconic archive garments. The new generation of buyers is attentive to the environmental impact of waste and energy saving. It is in this context of transformation, or rather, evolution, that a new craze is emerging: the reuse and enhancement of the old, what we call upcycling.
A new craze is emerging: the reuse and enhancement of the old, the upcycling.
UPCYCLING: WHAT IT'S ALL ABOUT
As many of you already know, 'upcycling' is the creative recovery of materials of any kind, fabrics or garments from inventories and stocks that become the starting point for different products and new creations. Thaks to this technique, used clothes and warehouse leftovers are transformed into new collections highly sought after by fashion addicts.
With upcycling, the production process also changes: the designer usually searches, first, for production waste or fabrics to be used and, then, creates the sketch, thus overturning the traditional process of creation and implementation of garments.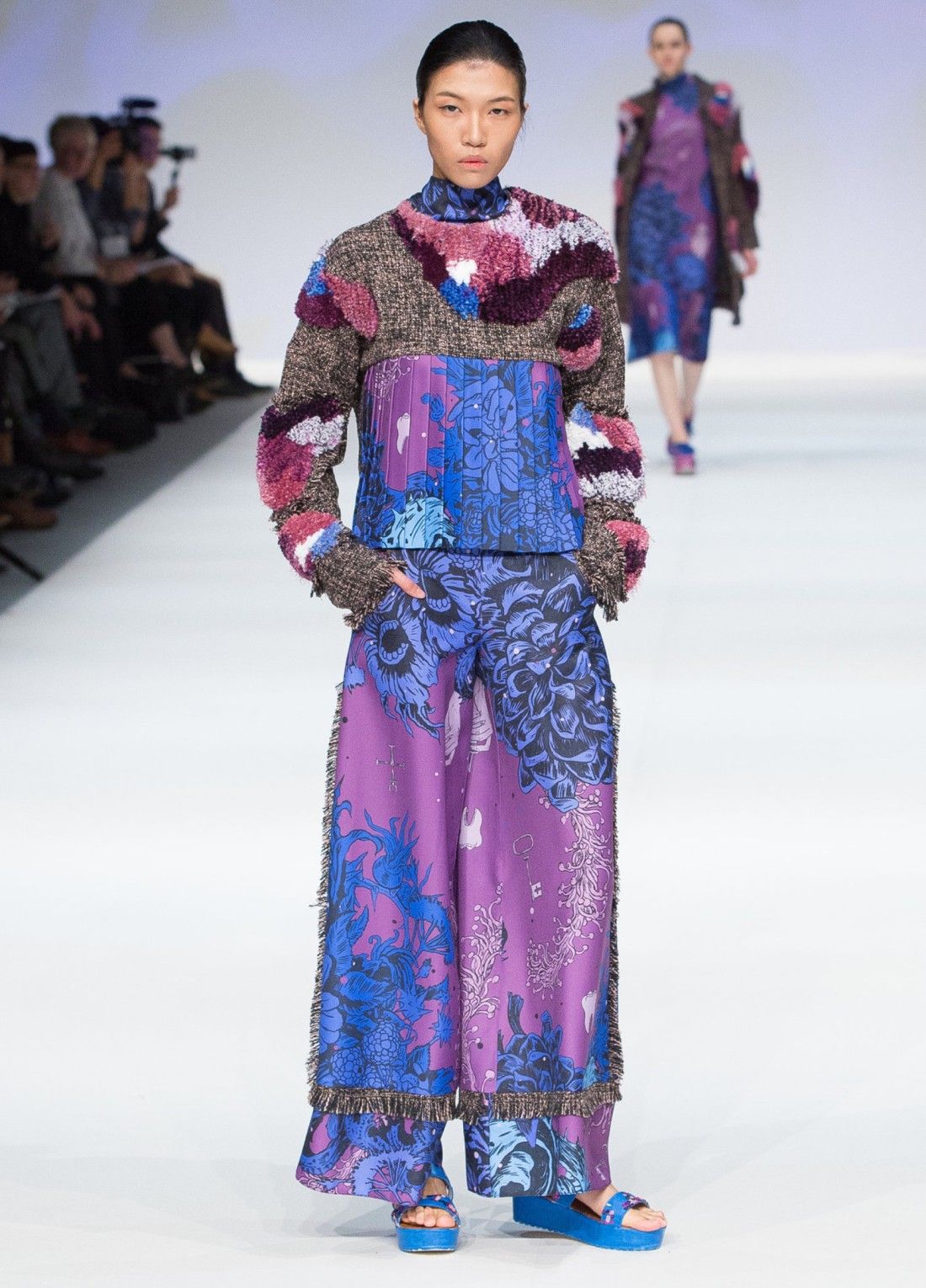 LUXURY HOUSES ARE PICKING UP THE THREADS OF UPCYCLING
Even the great luxury maisons, embracing ethical ideals, are choosing to make new garments with old fabrics. Prada launches in the new collection the Re-Nylon, the Upcycled by Miu-Miu is the new idea of revisiting vintage looks from the 30's to the 80's, even Hermes aims at recycling with a workshop with the sole purpose of giving new life to forgotten waste materials. A step towards a real cultural revolution, a significant change in the industry.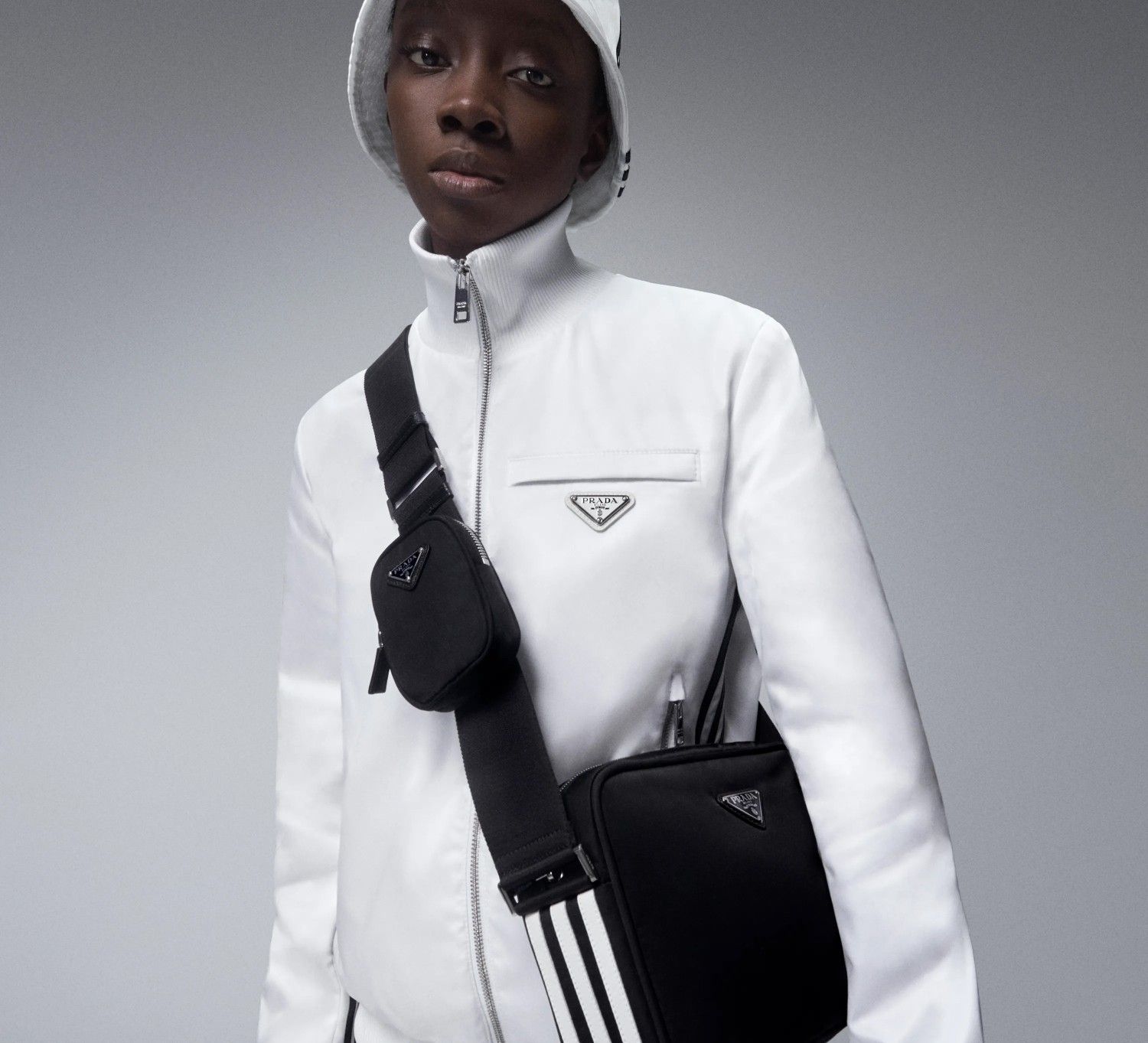 UPCYCLING REACHES THE 'MAINSTREAM'
Even celebrities, who are a strong inspiration for millennials, support sustainable fashion projects by embracing green and zero impact ideas. One example is Gigi Hadid, spotted a few months ago in the streets of Paris wearing a colorful patchwork cardigan by Ukrainian designer Ksenia Schnaider. Or the beautiful Winnie Harlow who recently posted photos of herself wearing a custom outfit made from Puma socks created by our talented designer Matacomplex.
In the last months at Revibe, we received more and more requests from artists and public figures to collaborate with us creating unique and sustainable collections - a clear example of this is the last edition of the TV show XFactor Italia 2021 which saw participants wearing our garments. Something clicked, the big screen has now become thirsty for upcycling.
In short, creative recycling and the use of existing materials seems to have finally become fashionable. Do you think upcycling is the hottest trend in fashion right now? Leave a comment and let us know your point of view.