Revibe presents its newest upcycling collaboration with Von Dutch, during Paris Men's Fashion Week. For this project, the two fashion players collaborated on a fully circular, upcycled collection with one common objective: to create value from unsold inventory without producing new waste.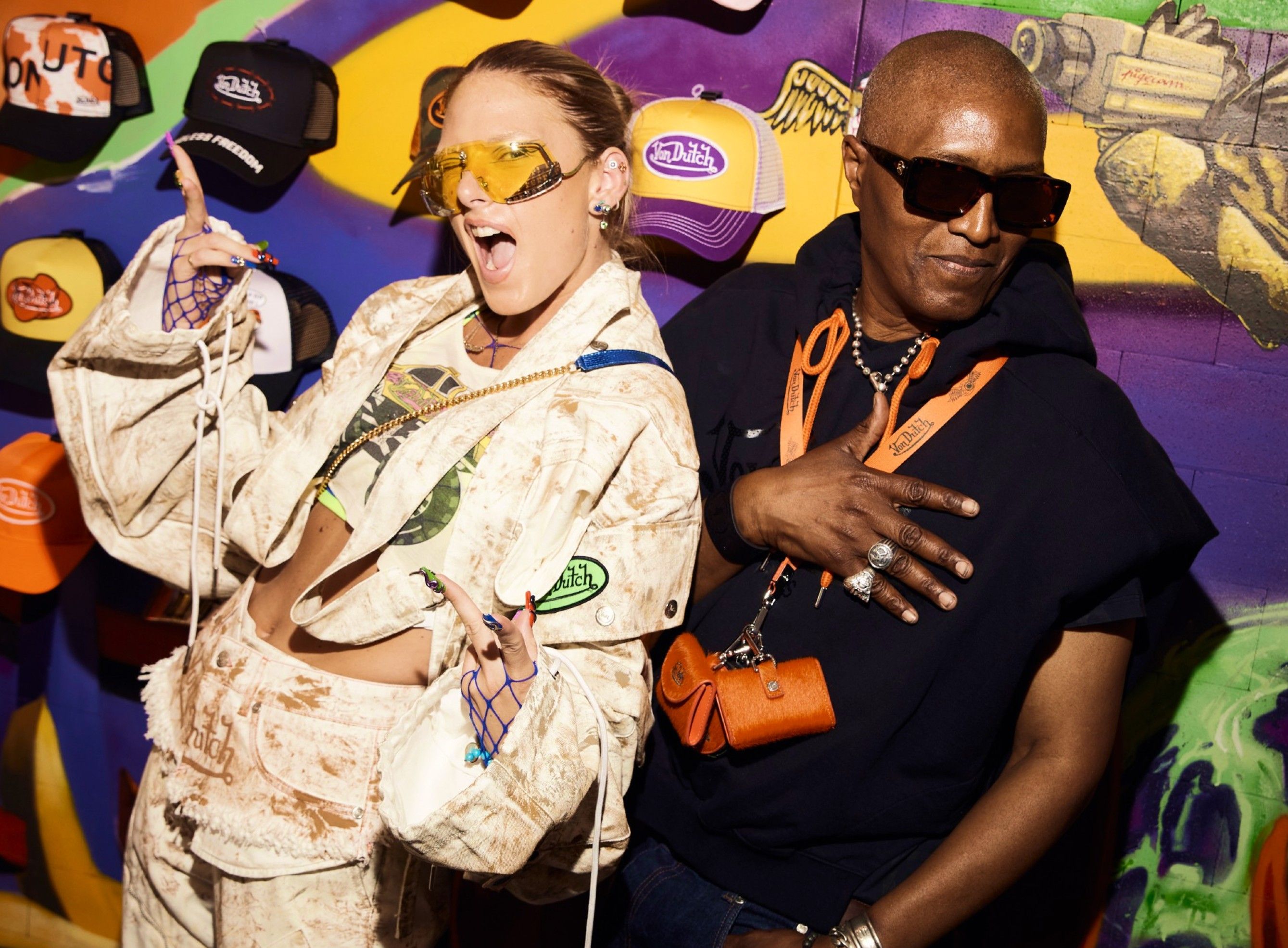 This collaboration joins an impressive portfolio of achievements for Revibe, the young upcycling expert platform. After working on a series of unique backpacks with Eastpak in October, Revibe partnered up with H&Mbeyond. last April for another upcycling collection, created from deadstock materials. Now, it is the turn of Von Dutch, the iconic brand from the 2000s to get into upcycling and explore the activist side of their brand personality.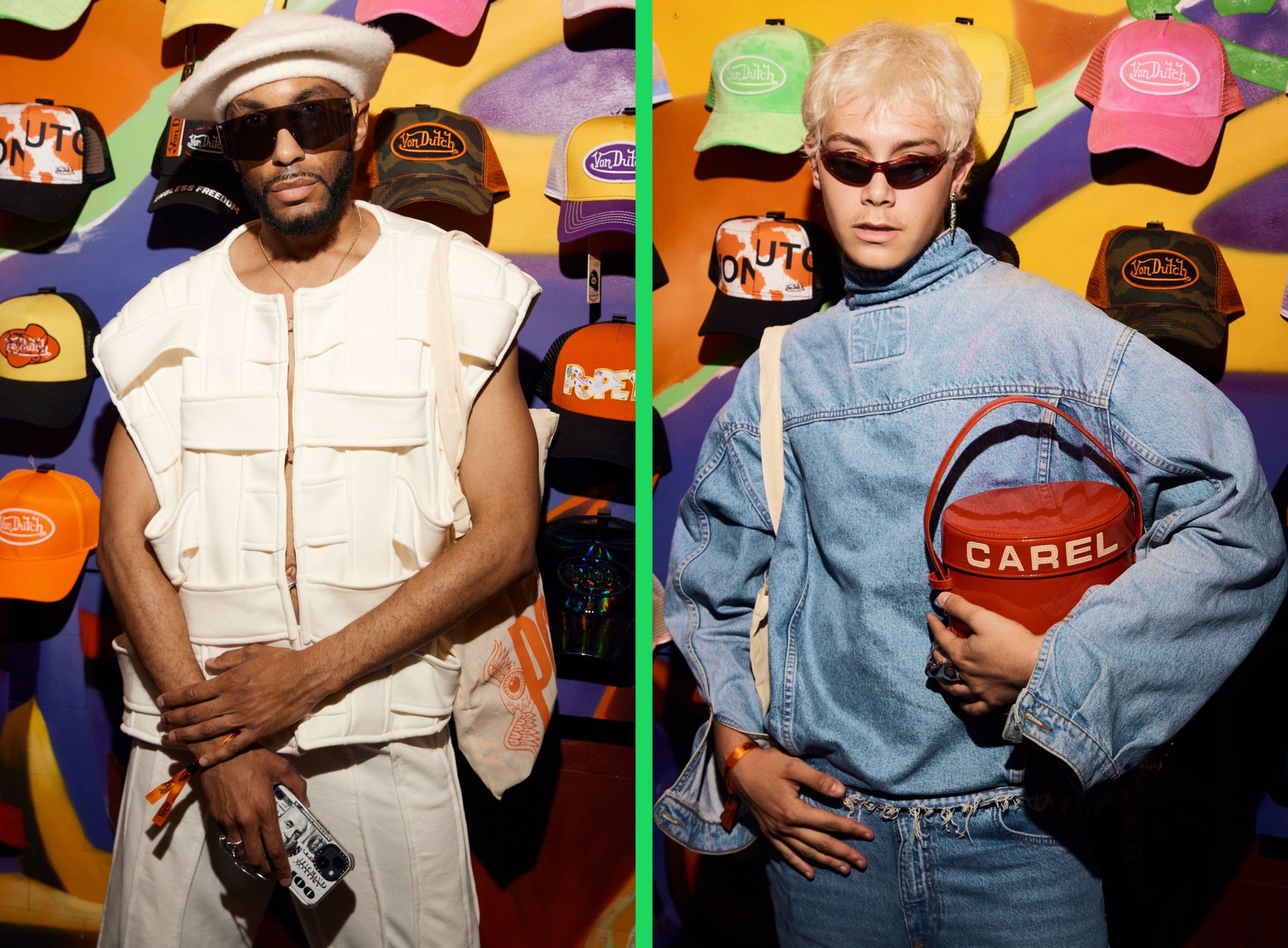 Inspired by Vivienne Westwood fashion activism, the Revibe x Von Dutch collection takes its roots in the brand's cultural heritage, with a focus on having a positive impact for people and the planet. It is composed of 81 T-shirts, all imagined and crafted from the Von Dutch Archive deadstock. As the collection aims to send an optimistic message for the future, each T-shirt has been patched and printed with uplifting slogans that promote empathy, kindness and mindfulness - a nice reminder in these times of climate crisis.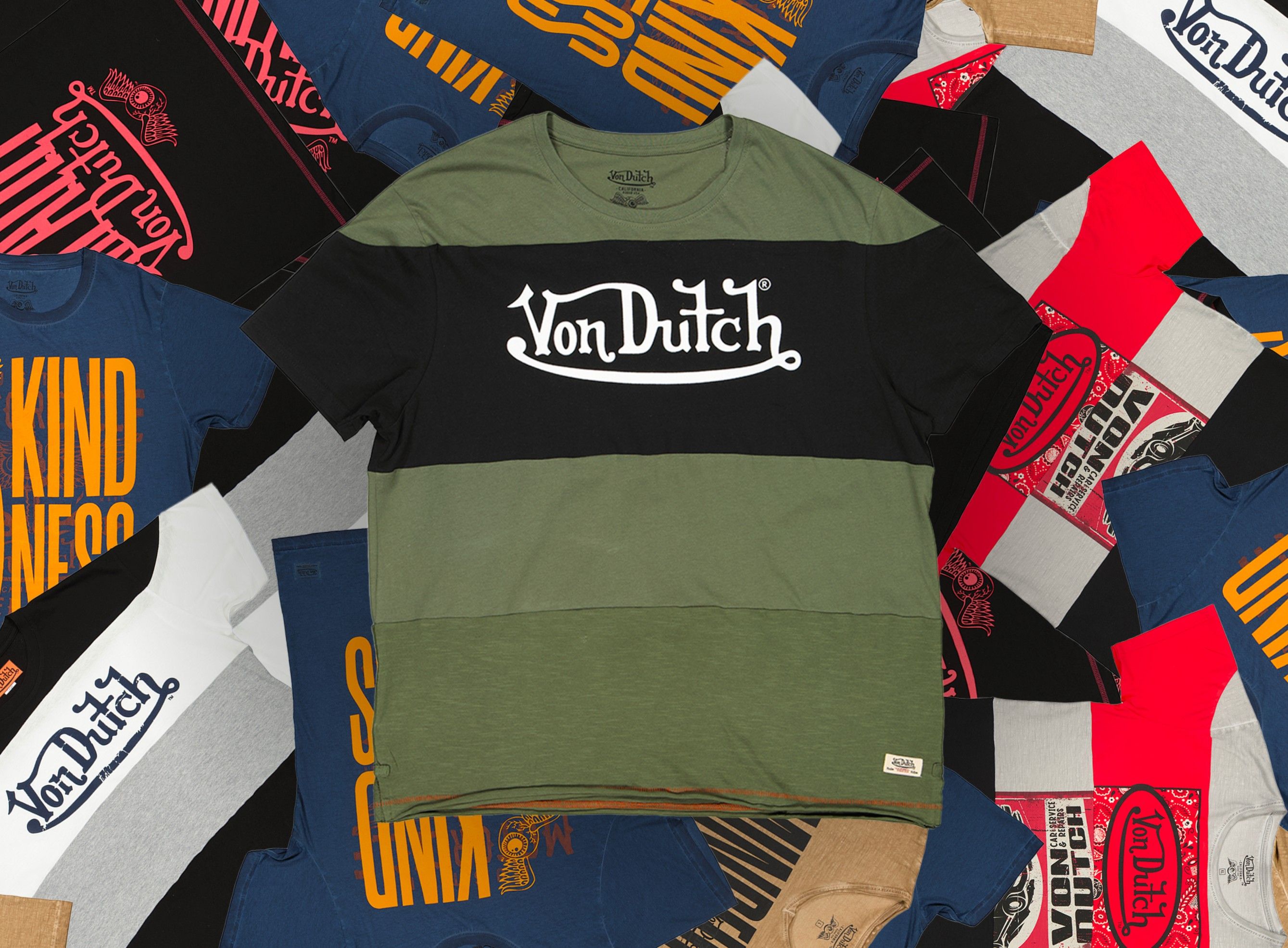 For this project, Revibe mobilized L'Unique Façon, an independent atelier specialized in upcycling production for the textile industry's sleeping stocks. After 3 months of collective working sessions, the collection was shown at Von Dutch's Pop Up store in the heart of the 1st arrondissement of Paris MFW 2023.
"The idea of getting Von Dutch involved in the start of a no-waste program has been a dream for years now" - E. Pickens
Earl Pickens, the creative director behind the Von Dutch collections since 2021, has shown interest in upcycling for quite a while now. As he says in an Instagram post "the idea of getting Von Dutch involved in the start of a no waste program has been a dream for years now".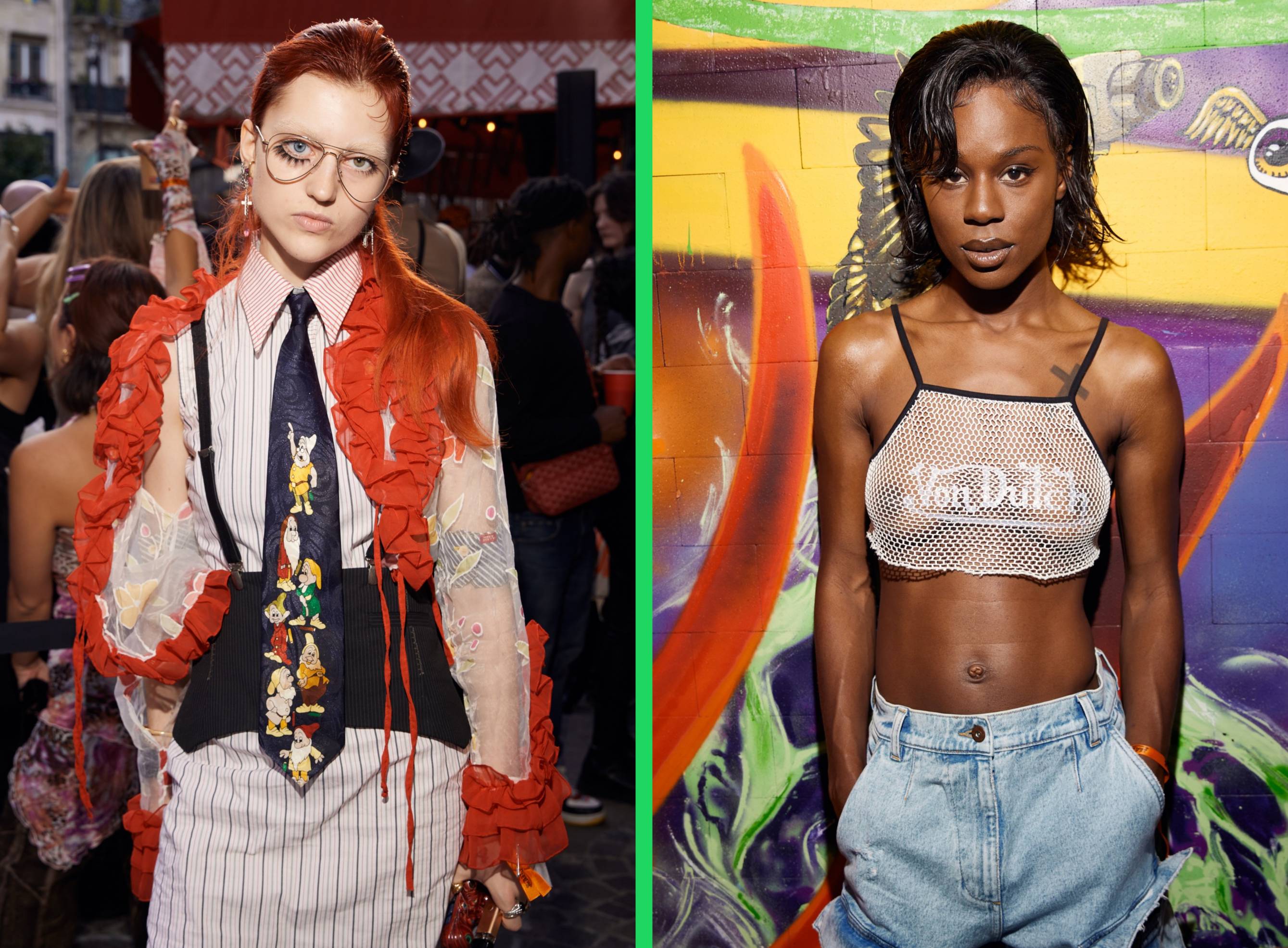 Happening in the midst of what could be called a true Y2K comeback, the idea for Von Dutch is to get on with a fashion that comes from the streets while bringing a touch of couture to it. The brand's resolutely modern and irreverent creative attitude resonated with Revibe's thirst for change and the two brands created what can hopefully become a long-lasting bond. With this collaboration, Revibe and Von Dutch position themselves as real changemakers, and lay the first stone of what the future of fashion could look like.