**On the occasion of promising Italian brand Giglio Tigrato's brand new collection for FW/22, we wanted to learn more about the origins of the brand, its positioning, as well as its projects and aspirations. Carlotta, the founder of Giglio Tigrato, takes us on her creative journey. **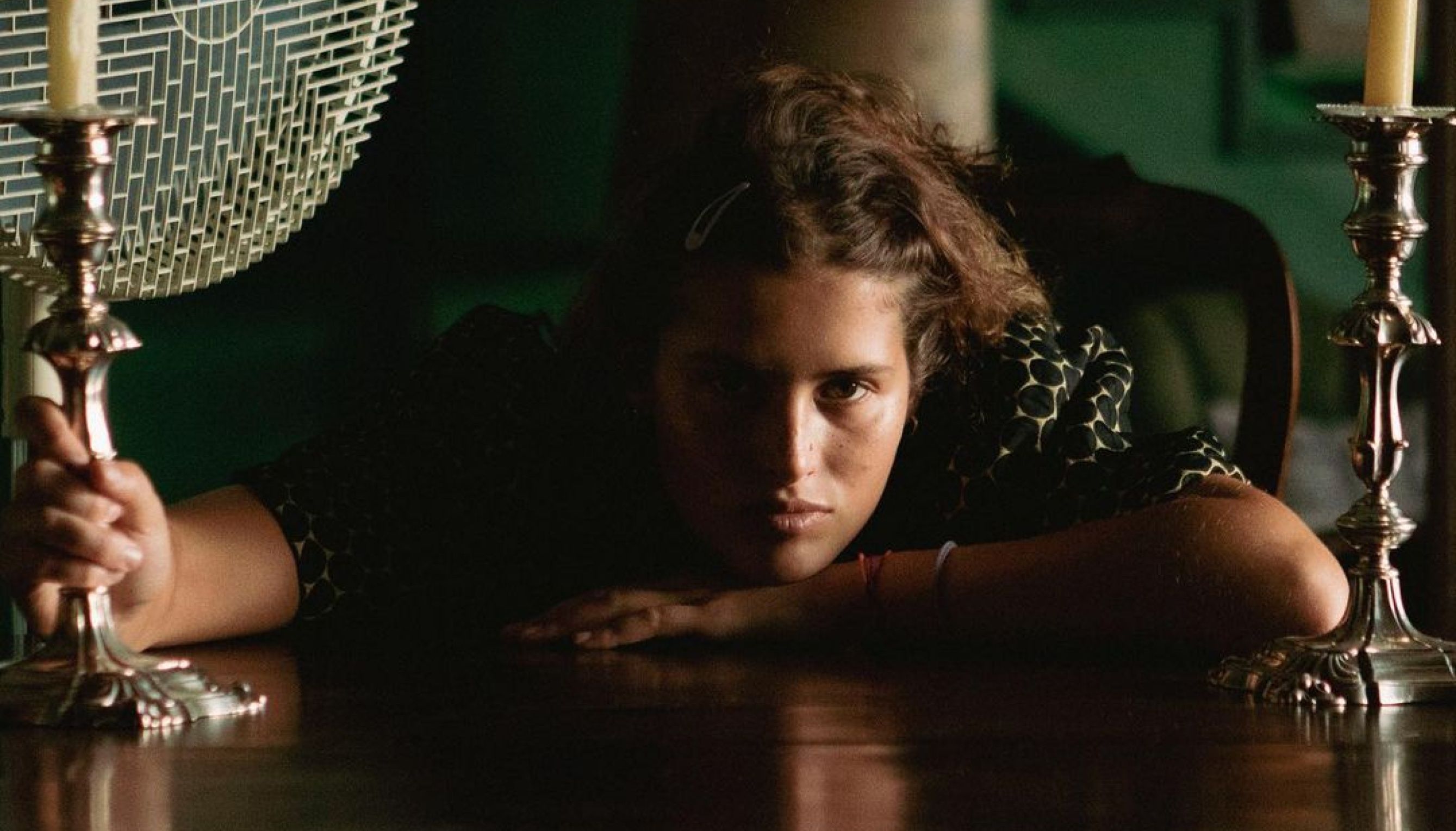 How would you describe the mood and aesthetic of your work?
Giglio's mood and aesthetic are based on contrasts: on one hand, the urban Japanese world and the search for pure forms - on the other, a constant fascination with the past, brocade fabrics, lace and excess. I would describe the Giglio Tigrato style as a perfect mix between a Modern Geisha and a little girl who grew up in the countryside.
What's been your favorite piece of work/creation to date?
I have to admit that I don't have a favorite garment among the ones I have created, as I almost always work with one-of-a-kind pieces. As a result, I have learned not to get too attached to the garments, but rather to the process through which they are created and chosen by the end-consumer.
What kind of material and fabrics do you normally regenerate in your collections?
I usually use vintage garments of high quality and good condition. I try to conduct solid research on the durability of garments. I also use a lot of scrap and vintage fabrics recovered from both private individuals (old seamstresses, grannies, etc.) and from fashion and furniture companies.
What we really like about your collections is that they have "no age" and they could be worn by anyone in any situation. Do you think upcycling is getting ready for the grand-public in Italy or still the main customers are fashion professionals?
I believe that Italy is slowly getting there. With Giglio Tigrato, I think I opened the eyes on upcycling to many people who first came to the brand for the style - and later loved it for all its sustainability values.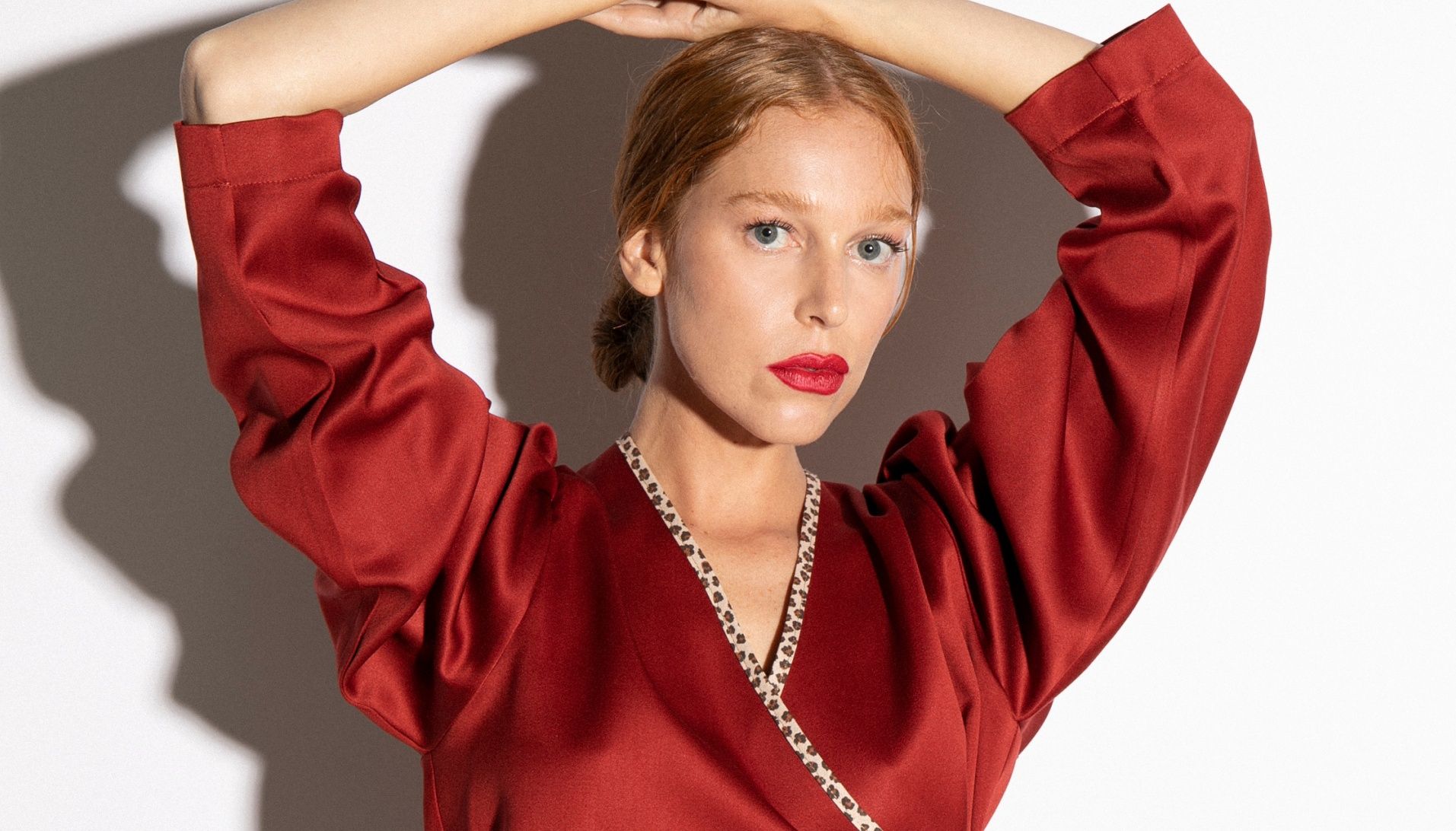 Normally, a pattern that we see in the stories of our designers is that, at one point, they have lost their passion for fashion after seeing the way the clothes they were designing for big corporations were produced. But you are very young, so why upcycling in your case? Has your sensitivity to circular production always been that strong or was there something that clicked the idea of upcycling in you?
To begin with, I would like to emphasize how my approach to fashion was completely accidental: it was a mistake I made when I enrolled in college. Eventually, it brought me luck and made me discover a world I would never have approached spontaneously. From there, I went on developing a growing passion for vintage, as well as an increasingly keen desire to find out what was really behind the fashion. I have always been a curious girl and above all, I am never satisfied, always looking for more in what I am passionate about. The passion for upcycling grew right out of the blue during my college years.
On your website you cite the concept of authenticity and creativity to fight against fashion homologation. Tell us a bit more about it.
I find that one of the most powerful means that small upcycling brands have is the authenticity. This happens mainly by being able to really tell a story by being the face of the project. On social media, I try to engage every day to really make people understand all the steps behind the brand. To create my small collections, I do the reverse process of the big ones: I start from the raw material (vintage garment or fabric) and try to give it meaning in order to make it into something that reflects my style and Giglio's style. Each step is extremely artisanal and time-consuming: I start with research, then move on to prototypes when needed, and then cut, sew, paint, and re-invent.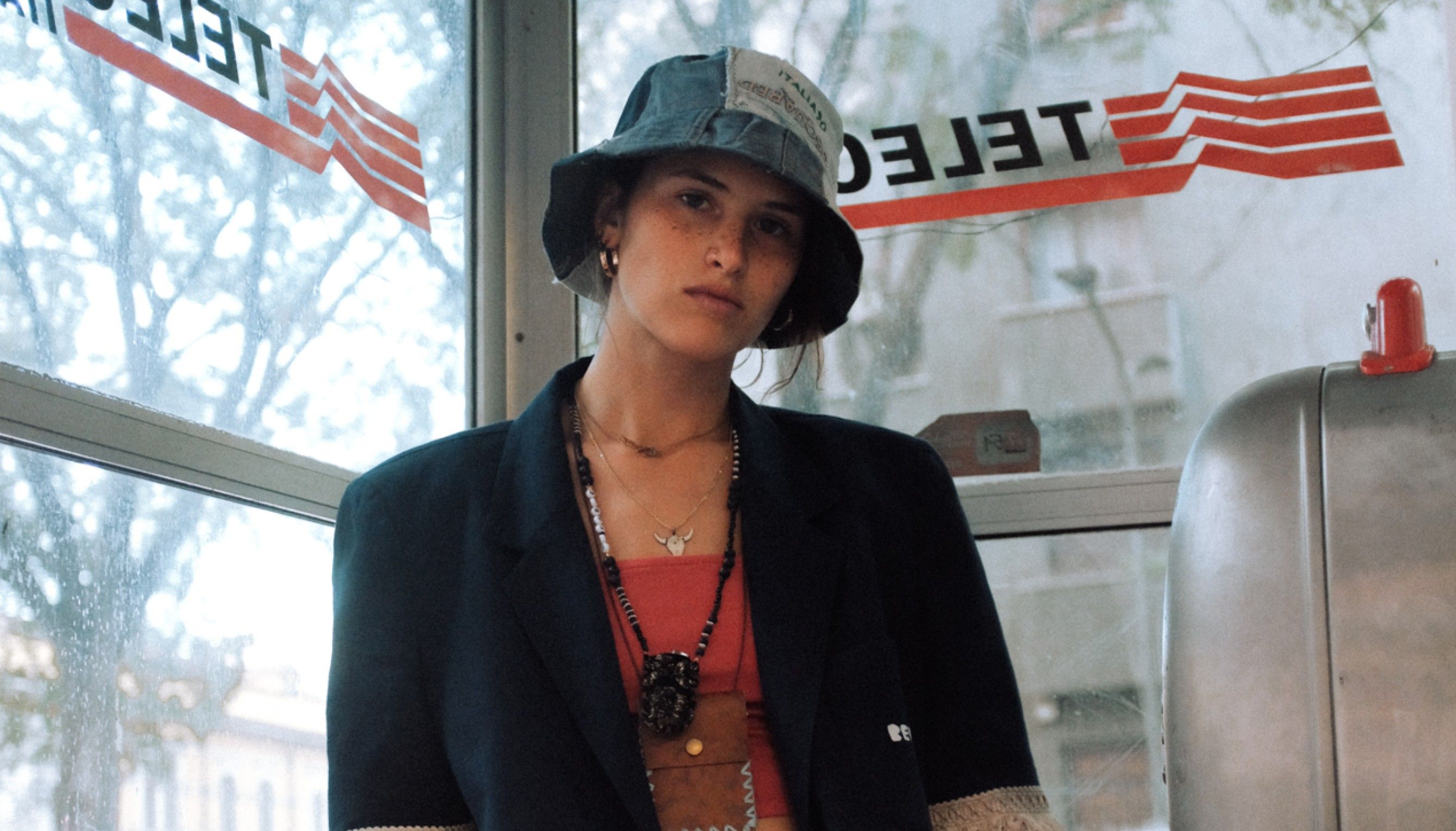 We love to see how environments and cities influence our designers' styles. How would you say Milan has influenced your style of work?
I think it's really the people in our city that influence our designs, because in the end, we somehow try to adapt to their demands. But Milan itself though, I have to say that it's a diverse terrain that pushes you to change a lot and evolve all the time. For example, when I need strong inspirations, I simply start to walk around Milan to discover the authenticity of a metropolitan city: the streets, the bars in the fancier areas of Milan, discos, vintage markets etc, food markets.
If you could choose in any industry and any brand/designer, with whom would you like to see Giglio Tigrato partner with?
Good question. I think I would like to partner up with a big sustainable event-planning company, an adventure travel agency, or maybe even a charity association for people and/or the planet. In the future, I would like Giglio Tigrato to not just be a fashion brand, but a real lifestyle that you can identify with.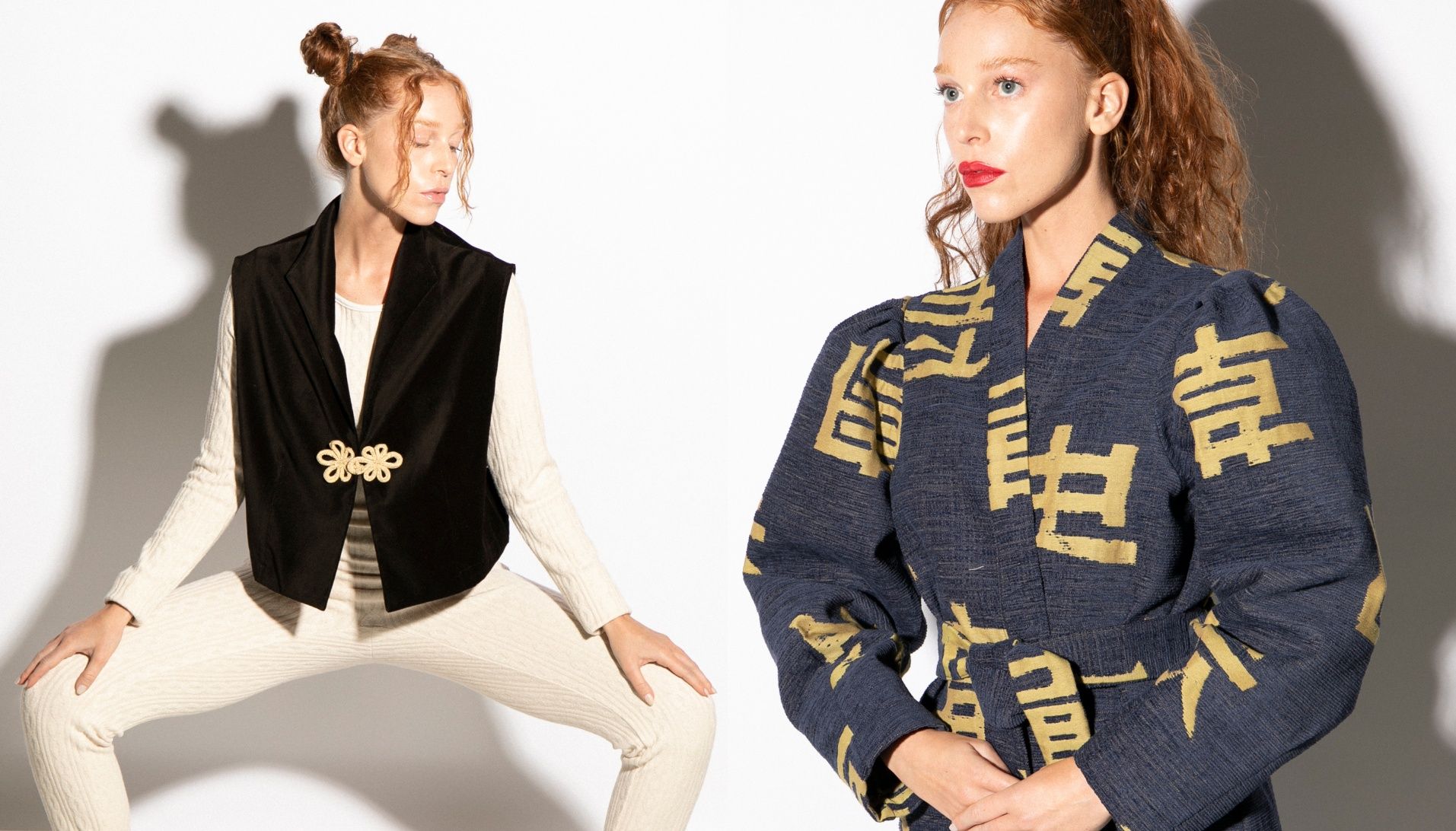 Great! Now, tell us about your new FW/22 collection. What was your inspiration hit, what's the concept behind it?
This new drop is actually two drops in one. The first one is entitled "No Clue" and is made from deadstock materials. For this collection, I chose to focus on the concept of identity: who are you? Who do you want to play? Where do you want to go? What do you love? What do you need in life? This collection answers these questions about existence in an ironic way: I created 11 characters with different traits, who play as themselves in a theater of life with their great personality and uniqueness.
The second drop is centered around reworked vintage. When I started dedicating my work to upcycling I began from vintage: from a search for garments that reflected the aesthetics of another age but, at the same time, could still embody the spirit of contemporaneity. Every garment we create is the result of a creative hand-crafted process that reflects Giglio Tigrato's taste but at the same time conquers the observer. We divide our Vintage collection in hand-painted pieces and printed ones, every piece is strictly unique, both for the drawings and for the shape of the garment.