Quite a touchy topic, especially at a time of questioning the place of individuals in society: here's an issue that we don't talk about a lot, but that everybody knows. "This garment, should it come before or after me?"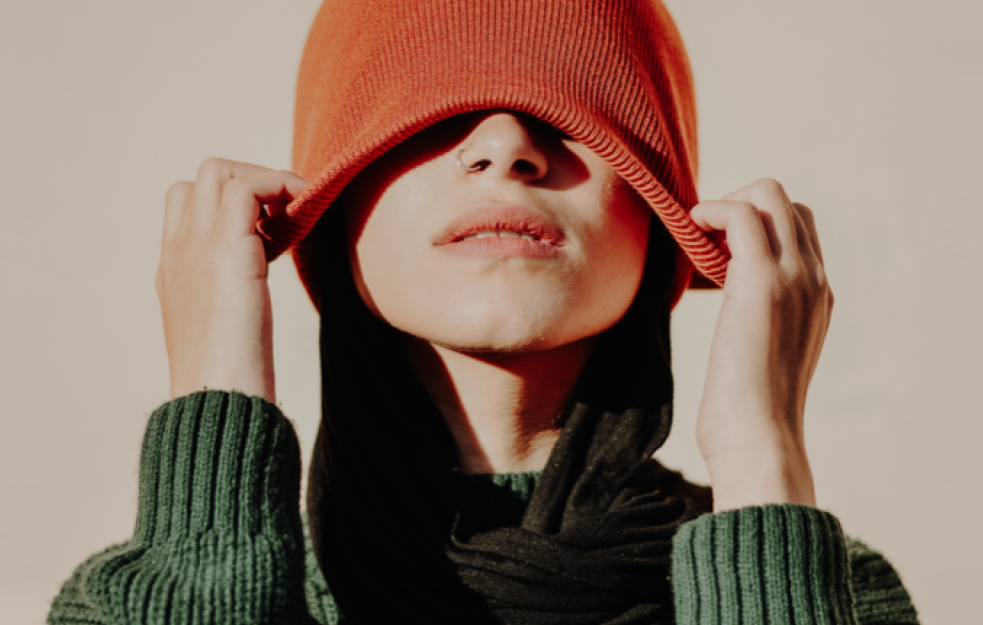 Getting dressed is a daily thing that everybody does. However, it sometimes poses a series of problems: "what am I going to wear today?", "does it really fit me that well?", or even "I can't bring any life into my wardrobe". In the way we consume, one major act favors the incessant return of those questions: impulse buying.
Let's take an example: you walk into a store, you see a pair of pants that you fall in love with instantly. But the moment to wear the pants comes, and it is impossible to combine them with the rest of your wardrobe. It is confusing, because you were so convinced: "these pants are gorgeous" is what you thought, but not "these pants are so me".
Impulse buying does not result from a specific research or a deliberate choice: it is an immediate, emotional response.
More often than not, the impulse purchase does not result from a specific research or a deliberate choice: it is an immediate, emotional response. But after all, if the result tops your expectations, why not? Unfortunately, it rarely is the case. The impulse purchase is the result of a consumption habit that is difficult to part ways with.
From there, how is it possible to make fashion go from an object of consumption to a personality stimulator?
First, it is important to free yourself from the fashion diktats and listen to your choices and aspirations with all your attention, in order to find your own style. Then, you'll be able to choose shapes and fabrics that fit your body type, while also thinking about styles, cuts and color associations. And just like that, you'll get back to the autonomy needed to have fun with your clothes.
The main goal is to create a basis to work from, with two or three color nuances. Ideally, you'd have a few more pieces in the same colors but a little more original, to give your outfits a twist.
Now that you have a more precise idea of what it is you want to buy, there's one thing left to do: get the information on the identity of the pieces you're gonna buy. Fabric, texture, quality, origin and durability are important criteria that you have to take into account when buying something. It is only with this information that you'll be able to know if the pieces truly align with your personality and values.
By informing ourselves about the product we intend to buy, we eliminate the risk of impulse buying.
When you're asking yourself these questions, it means that your impulse purchase isn't really built on impulse anymore: it's an act built on reason that will be a real starting point in your new wardrobe almost all the time.
It is by taking control over your wardrobe that you'll be able to limit your impulse purchases. Therefore, the quality of your clothes will increase, and the possibility for looks will become endless. And at this moment, you'll be able to say "these pants are so me".